Omny Studio has been acquired by Triton Digital
June 12, 2019
I'm proud to announce the acquisition of Omny Studio, an enterprise audio platform for radio and podcasters, to Triton Digital, the global technology and services leader to the digital audio and podcast industry.
Founded by Andrew Armstrong, Ed Hooper and Long Zheng in 2012, this journey would not have been possible without my co-founders, Sharon Taylor, and the support and hard work from our wonderful team over the years (both past and present), including advisors, investors, customers, lawyers, accountants, Australian government, partners, the Triton Digital team, and my friends and family, thank you.
February 2012 - 121cast
Our journey began early February 2012, calling our company and product 121cast (as in, one-to-one, personal radio cast), we set out to create a personalised radio show you could listen to on your daily commute.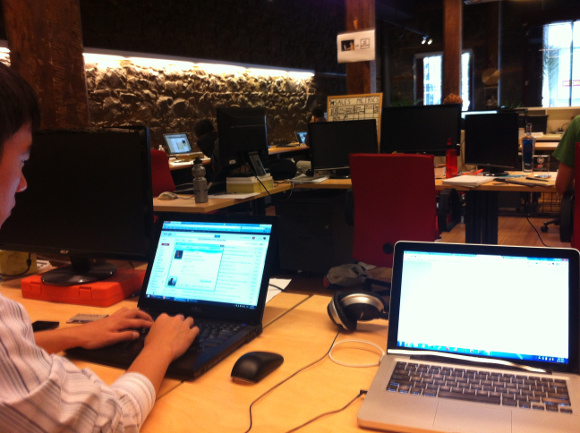 We began building our initial vision that would allow you to play the latest radio shows, mixed with updates personal to you (location based weather, Facebook feed updates, calendar reminders, etc) along with music.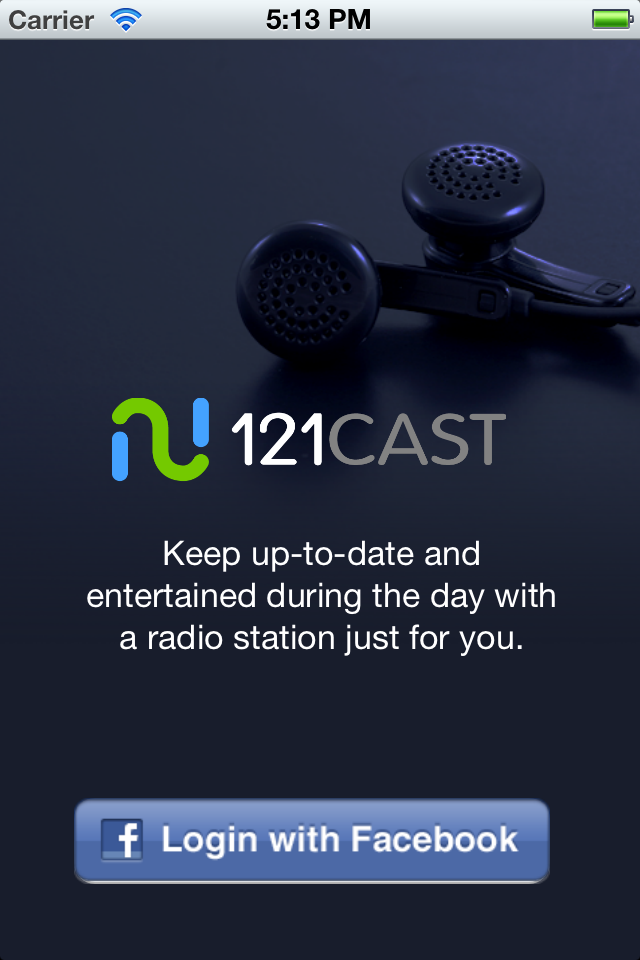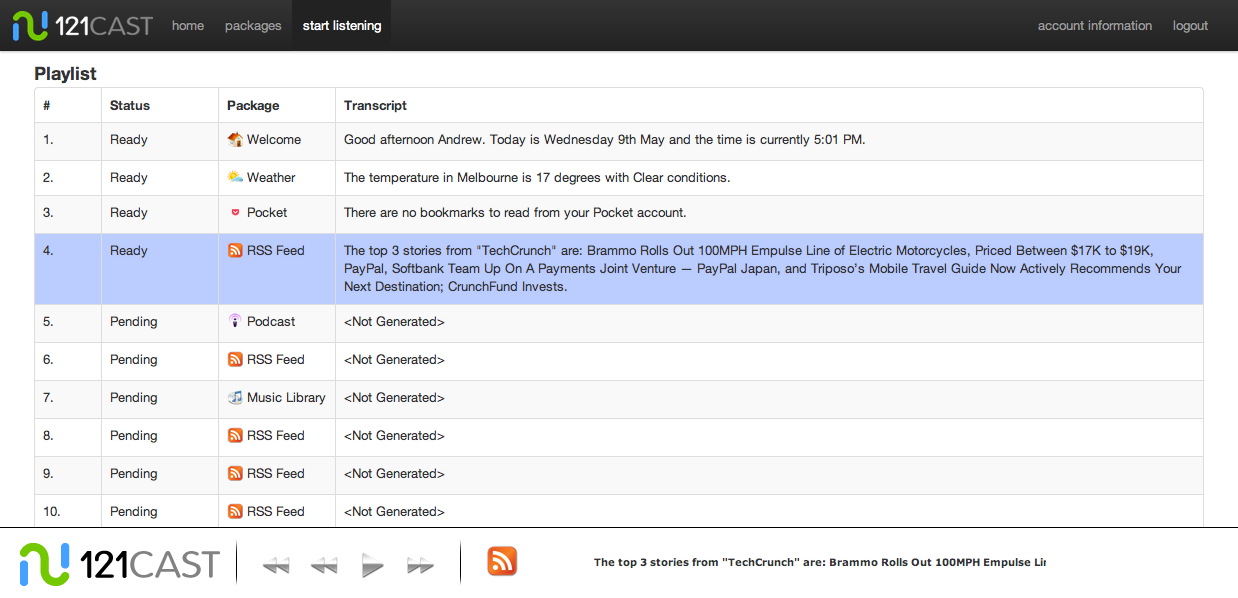 We were fortunate enough to join the first batch of the Melbourne Accelerator Program (MAP) as part of the University of Melbourne's start-up accelerator.
July 2012 - SoundGecko
While developing 121cast personal radio, we realised it was important to include written articles as part of your personal radio show.
Launched in July 2012, in order to deliver this experience, we developed a side product that leveraged the same technology, and this was known as SoundGecko.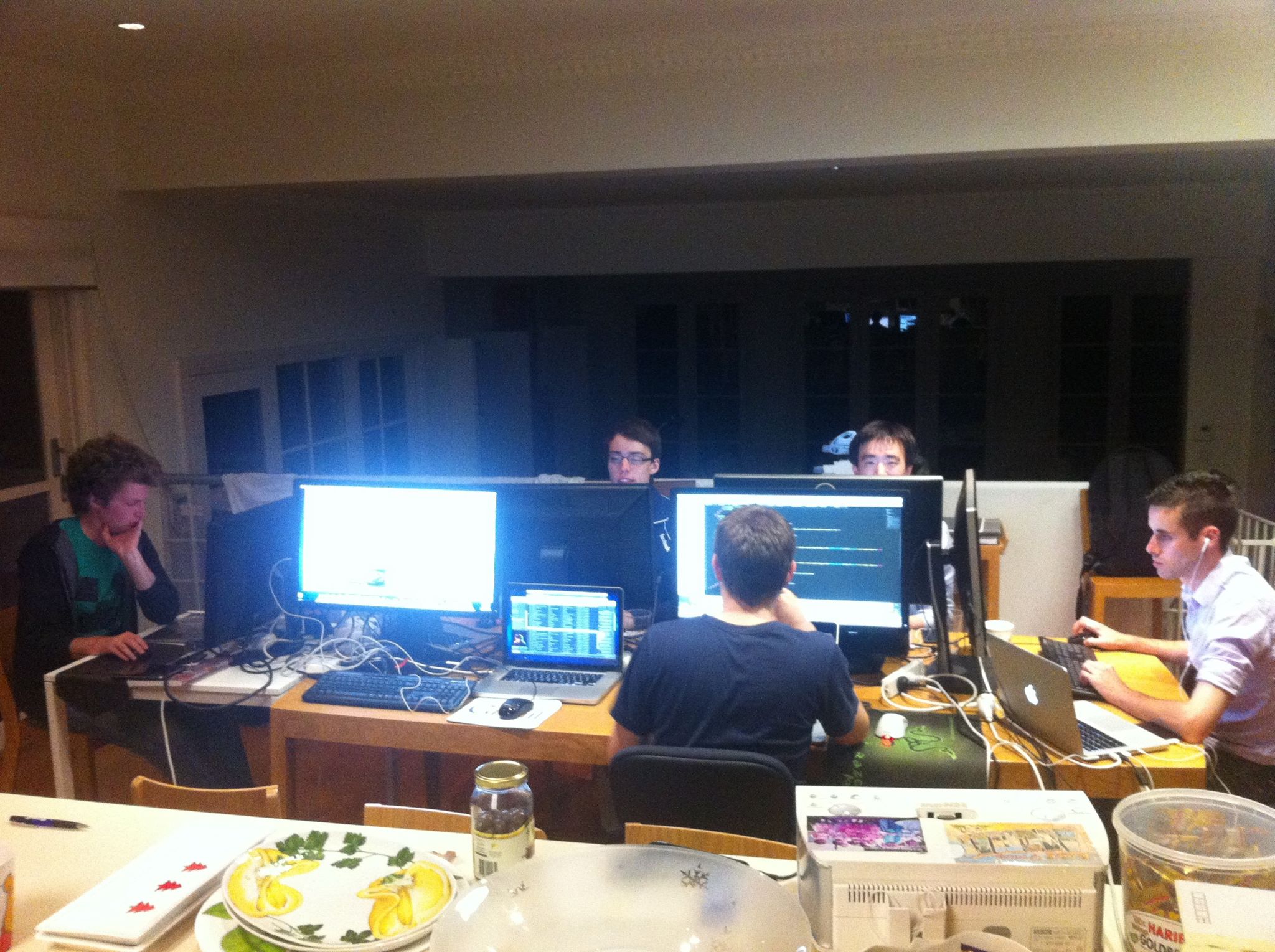 We left Melbourne and flew to San Francisco to be part of the TechCrunch Startup Alley in 2012. We bought an inflatable Kangaroo and managed to get it on the main stage.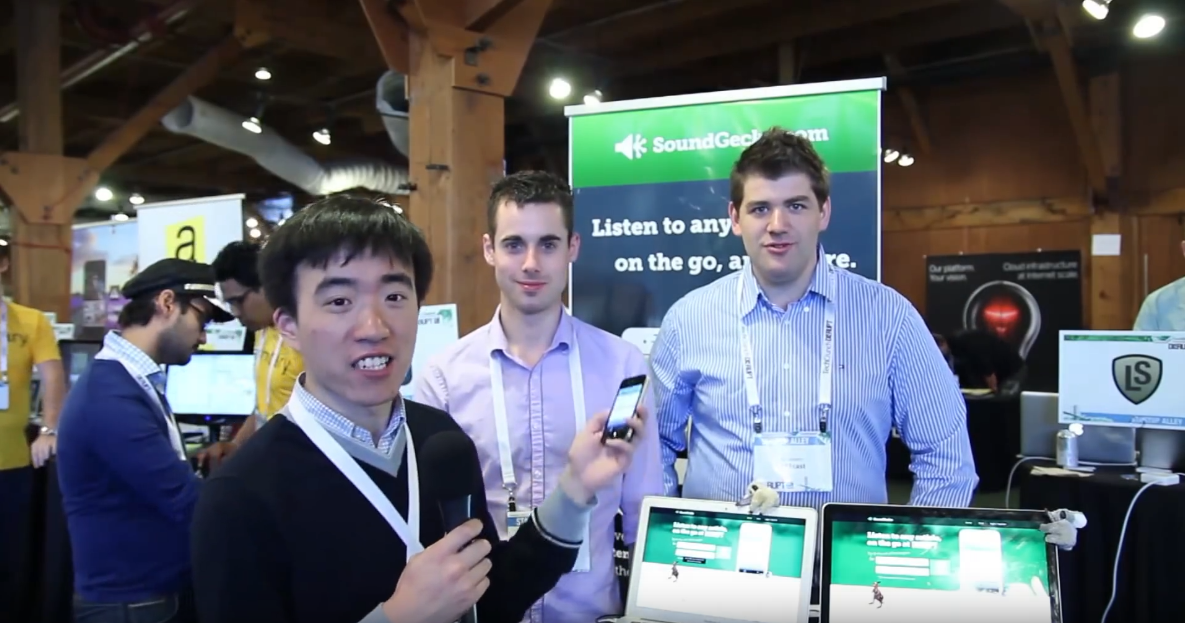 Coverage by the press during our launch accelerated our customer growth, assisted with fundraising, and managed to get us on the radar of Clive Dickens (VP of Product Development, Television and Content at Optus), who remains our trusted advisor and mentor, and helped recruit Larry Rosin (President of Edison Research), Sam Cavanagh (Head Of Production at Thinkerbell Pty Ltd), and Phil Critchlow (CEO & Founder at TBI Media) to form our advisory team.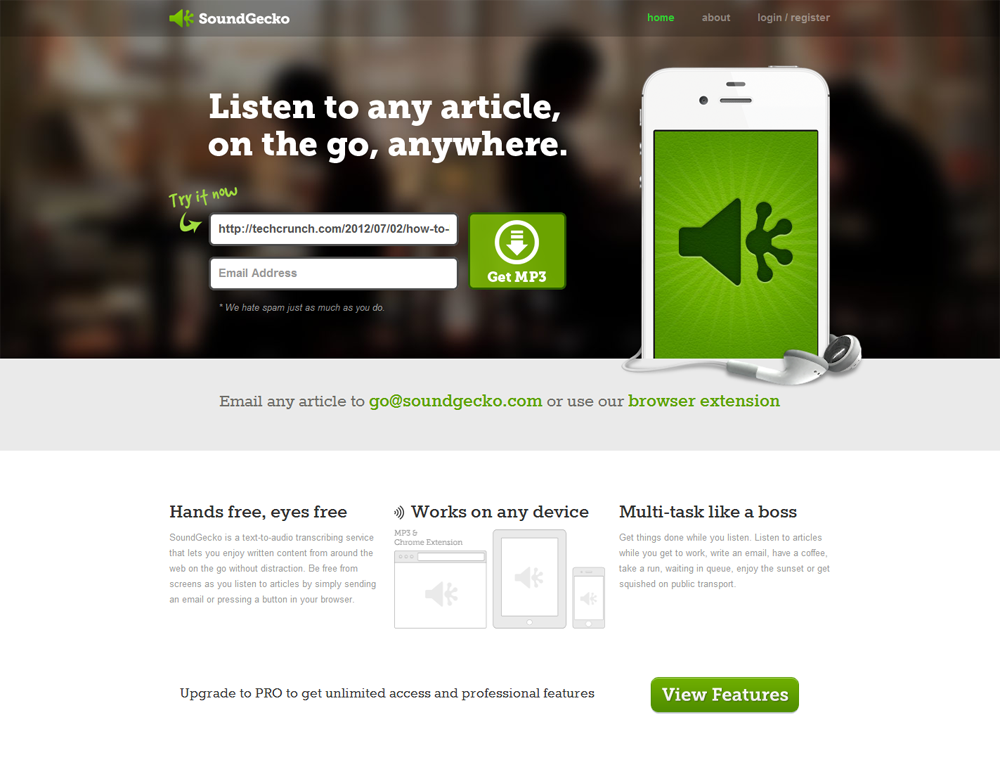 SoundGecko let you paste in a URL to a website article, and listen to it later via your e-mail or our mobile apps.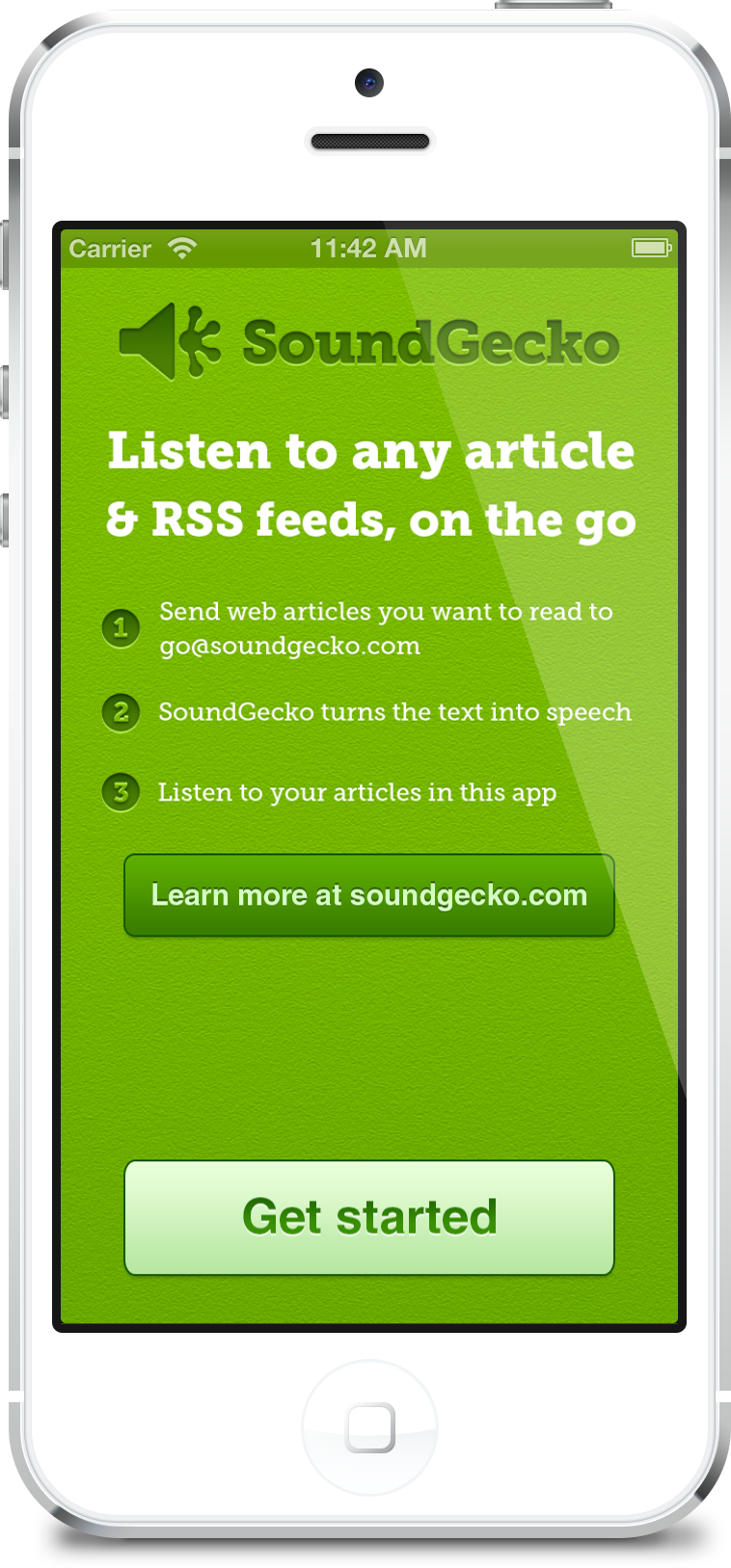 As part of an investment round we were able to develop the SoundGecko product and 121cast's radio product.
We have been supported by many people and companies over our journey, including YBF Ventures, Adventure Capital, Singtel Innov8, The Melbourne Accelerator Program (MAP), Capitol Broadcasting Company (CBC), Southern Cross Austereo, Darcy Naunton, Stuart Richardson, Toby Potter, Chris Johnson, Darren Kerry, Guy Dobson, James Goodmon Jr, Richard Wetherell, Rohan Workman, Alfred Lo, Monica Tsai, Edgar Hardless, Dinesh George and our friends and family to name just a few.
October 2013 - Omny Radio
Omny Radio (formally 121cast), became your personalised radio station, and launched in October 2013 which allowed you to create your own radio station featuring your favorite radio shows, along with music and personal updates through a simple listening experience.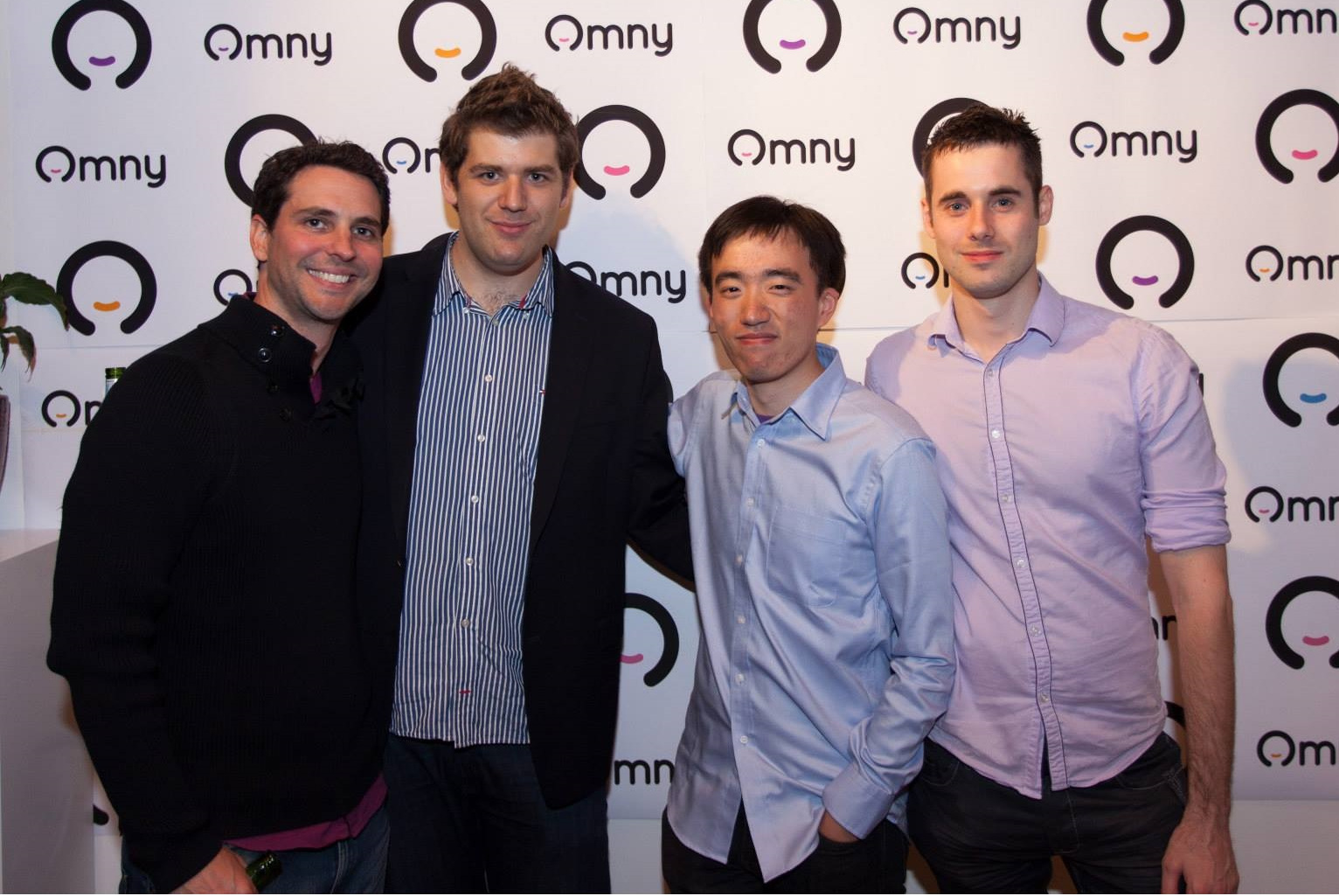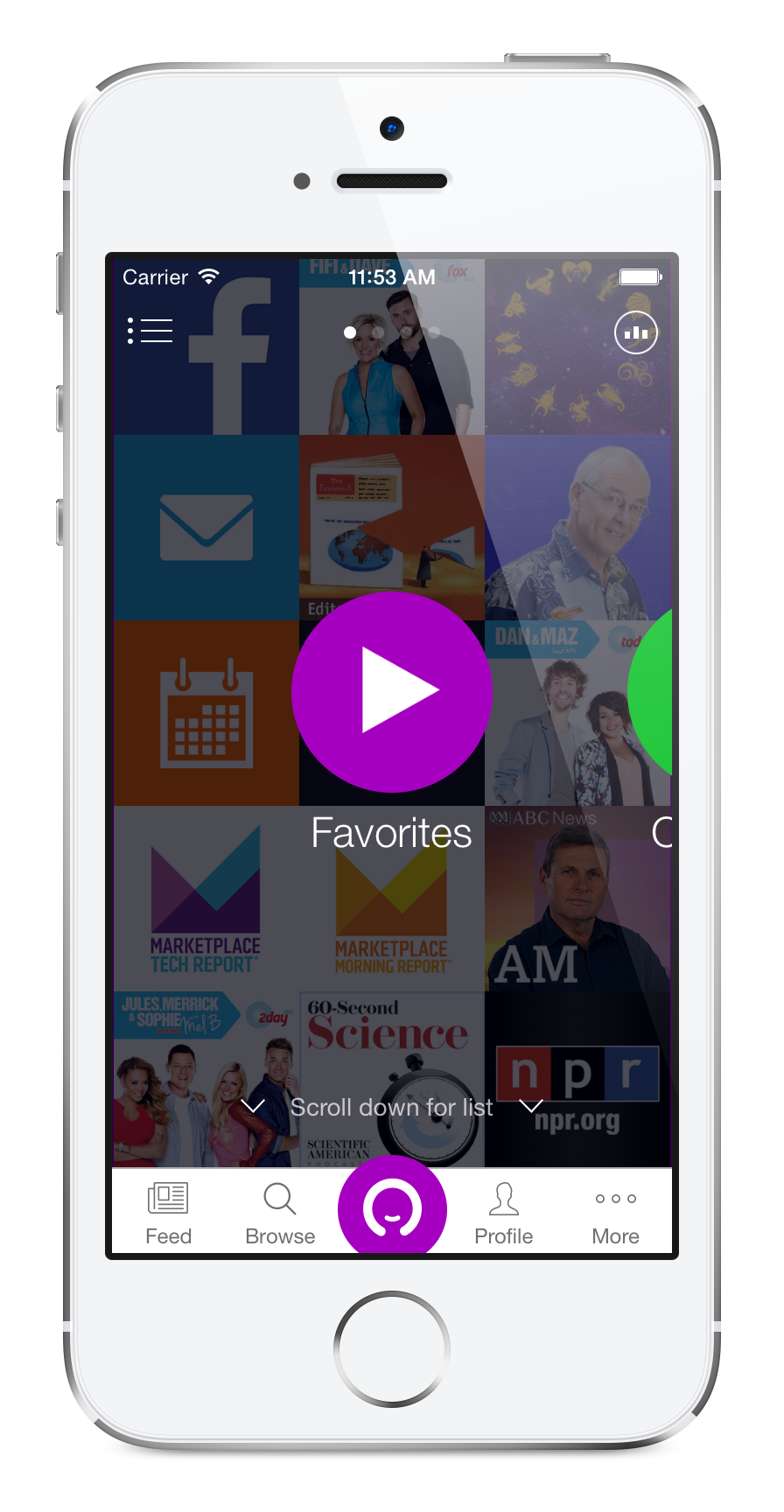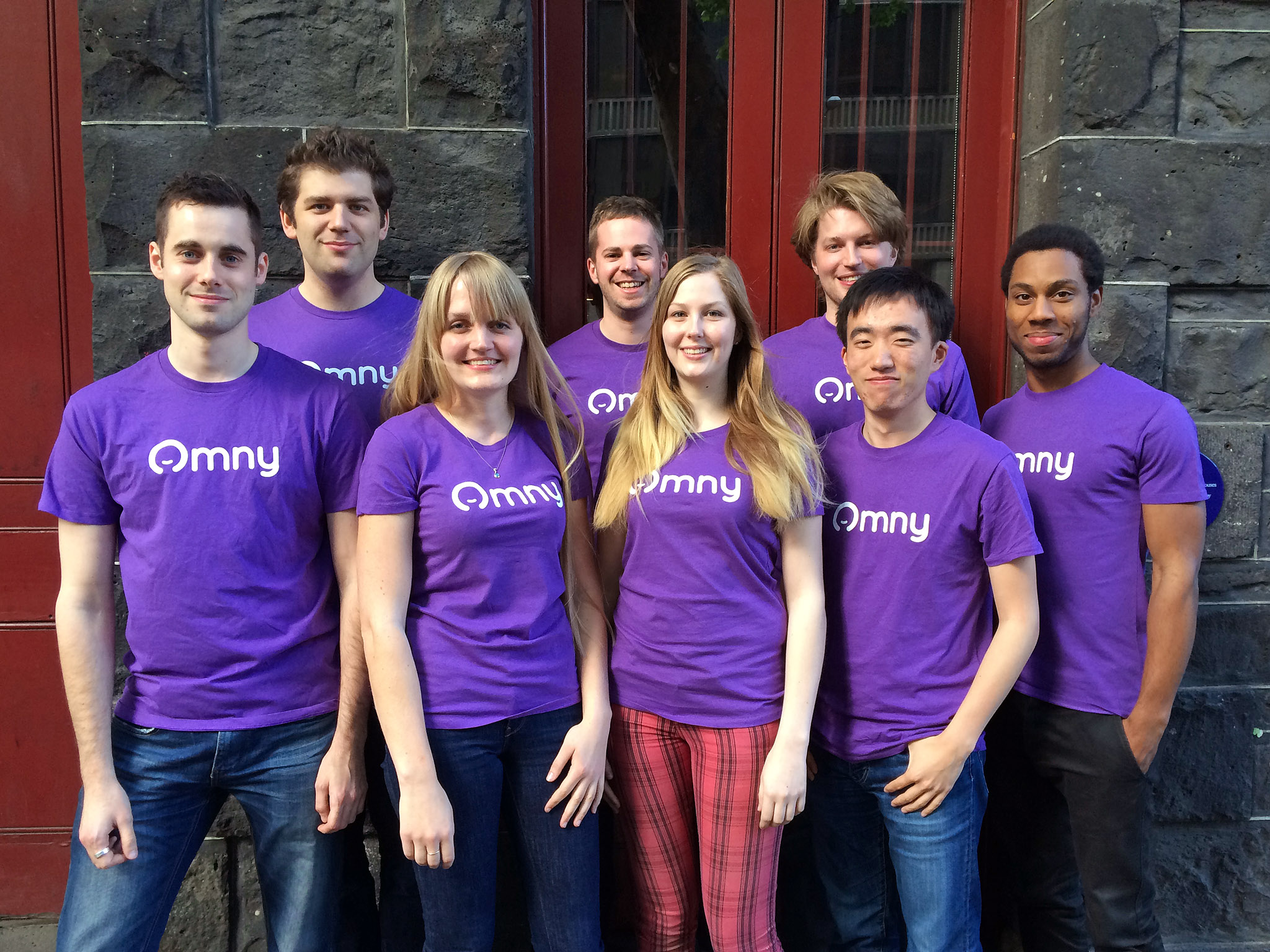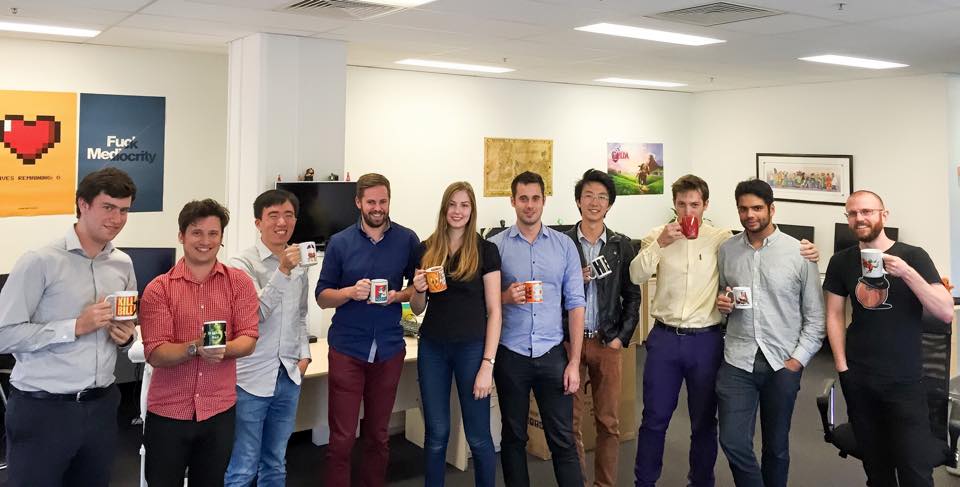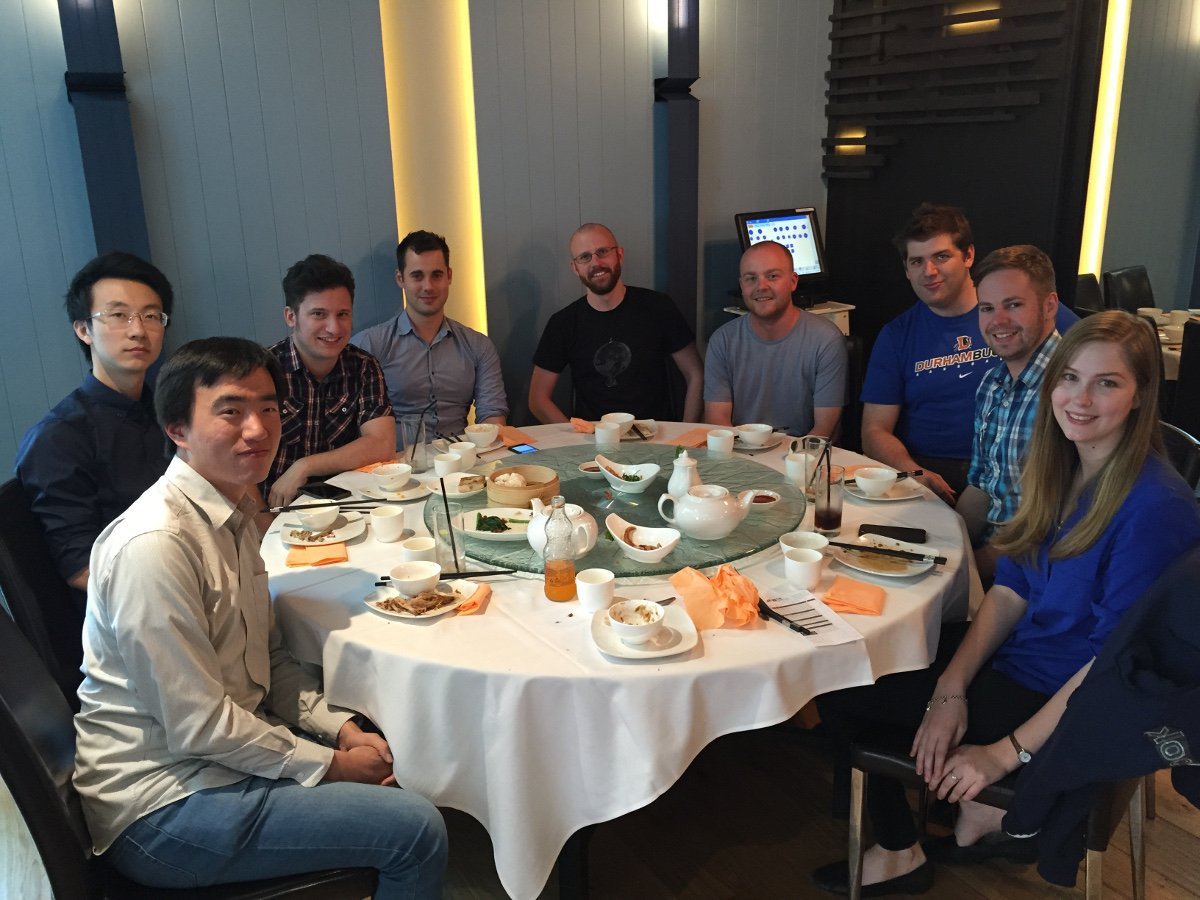 March 2015 - Omny Studio
We recognized the importance of timely access to great content from our partners, and focused on making this easier.
In the few months of lead-up to Radiodays Europe in 2015, we designed and developed the very first version of Omny Studio in time for the conference.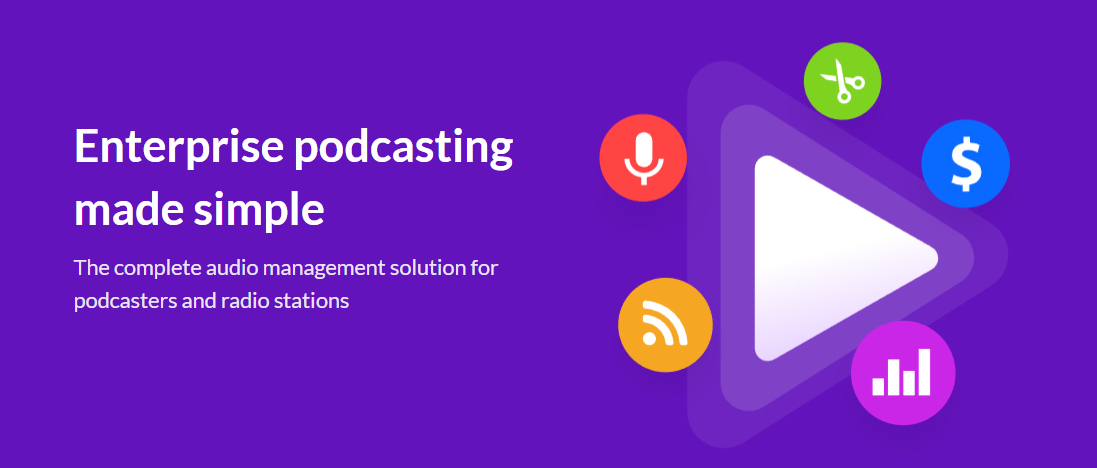 Upon arriving in Milan, Italy, we officially launched Omny Studio to the world and were excited by the reaction we received.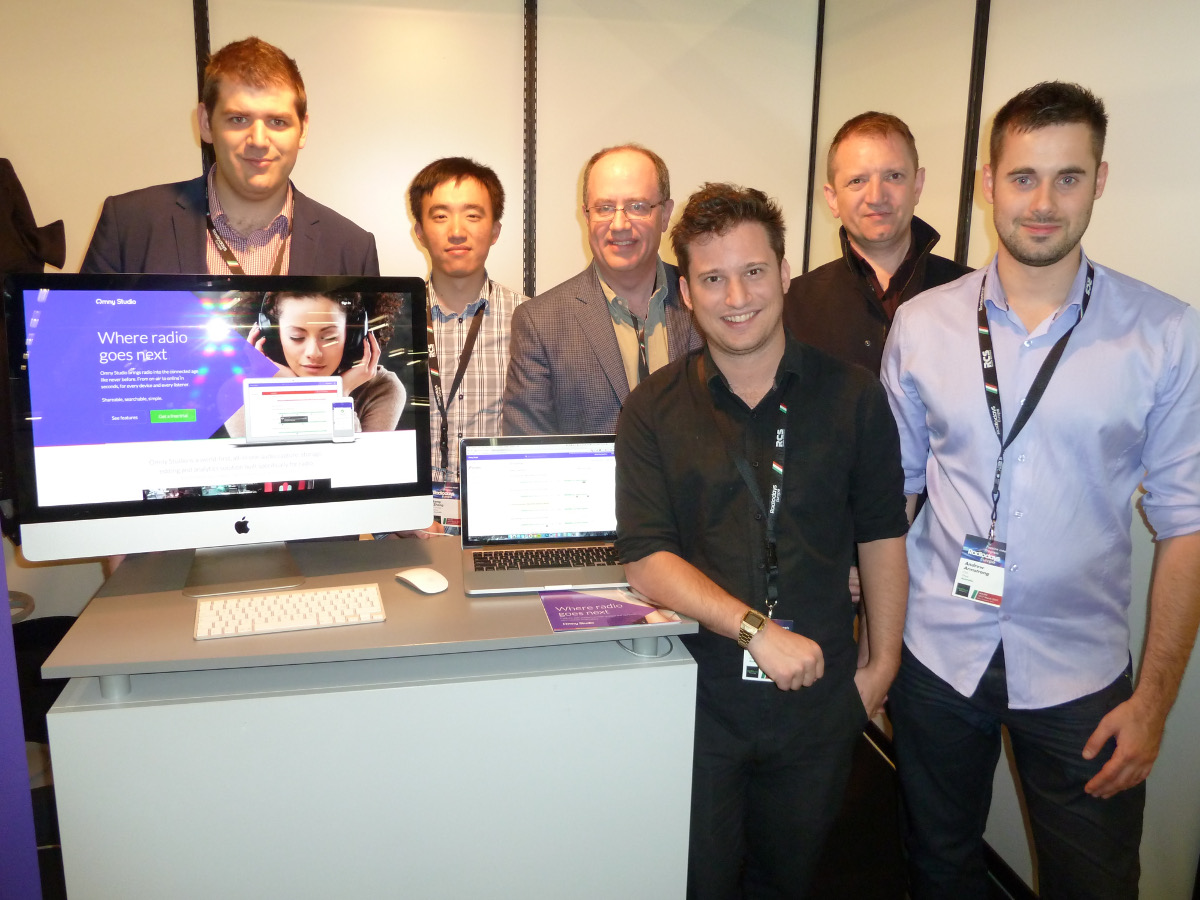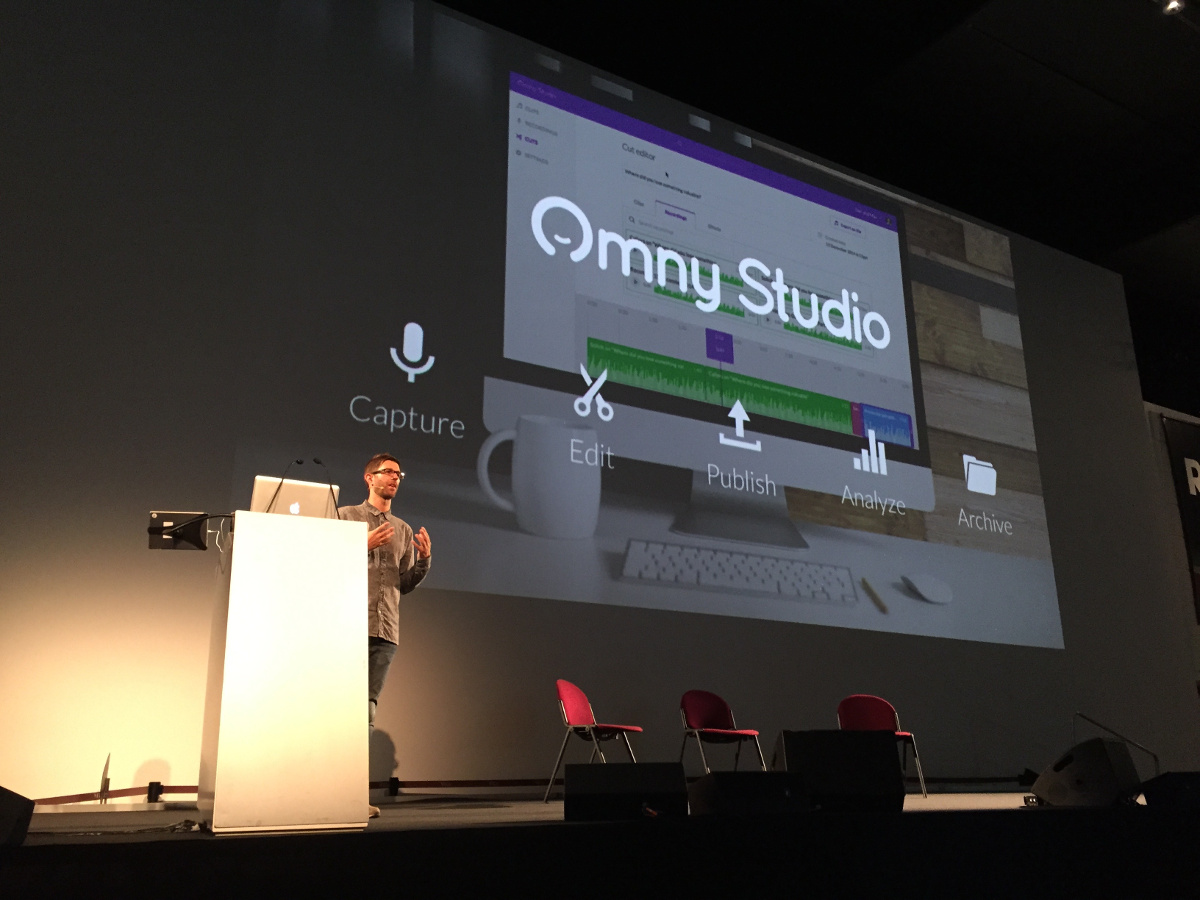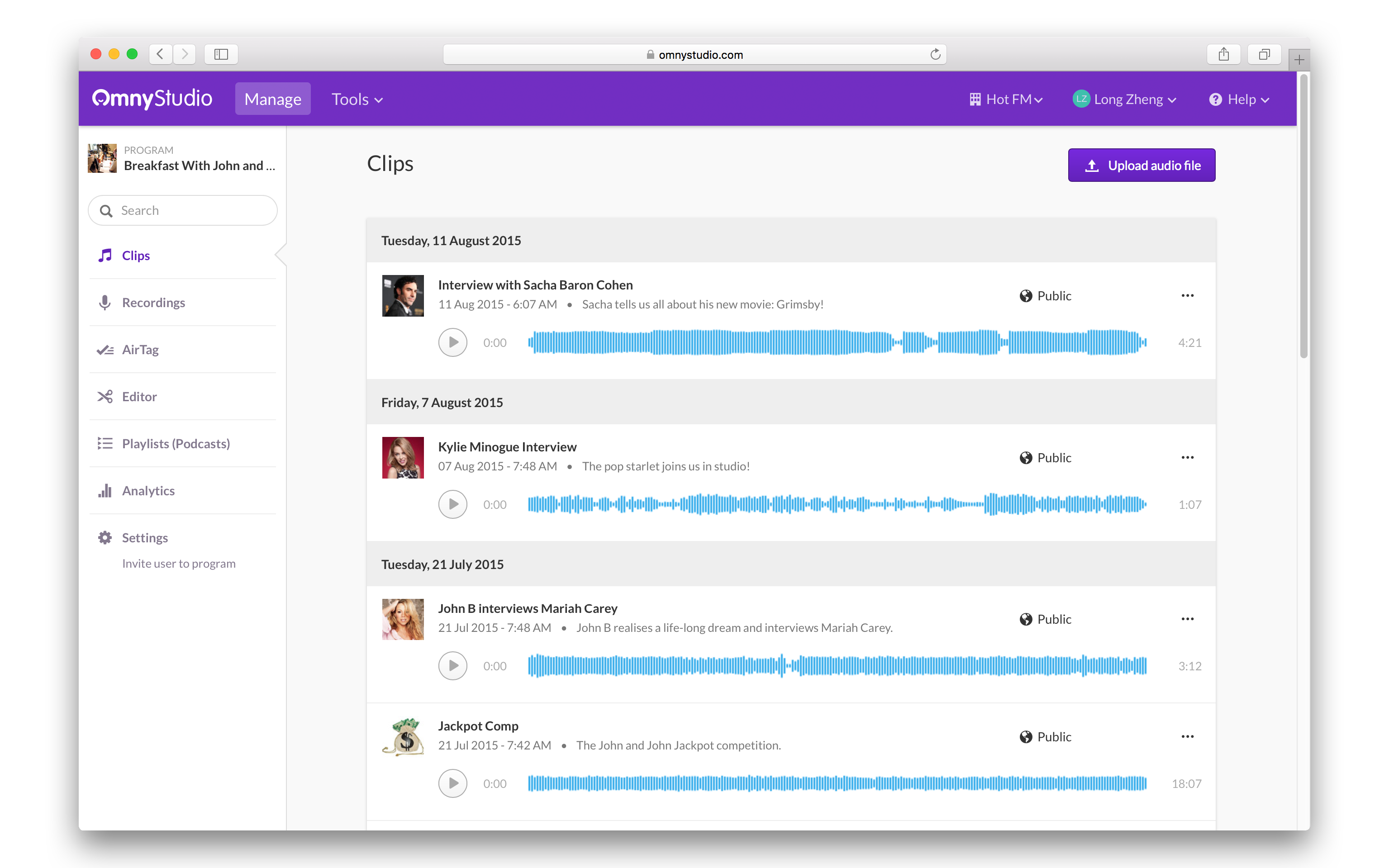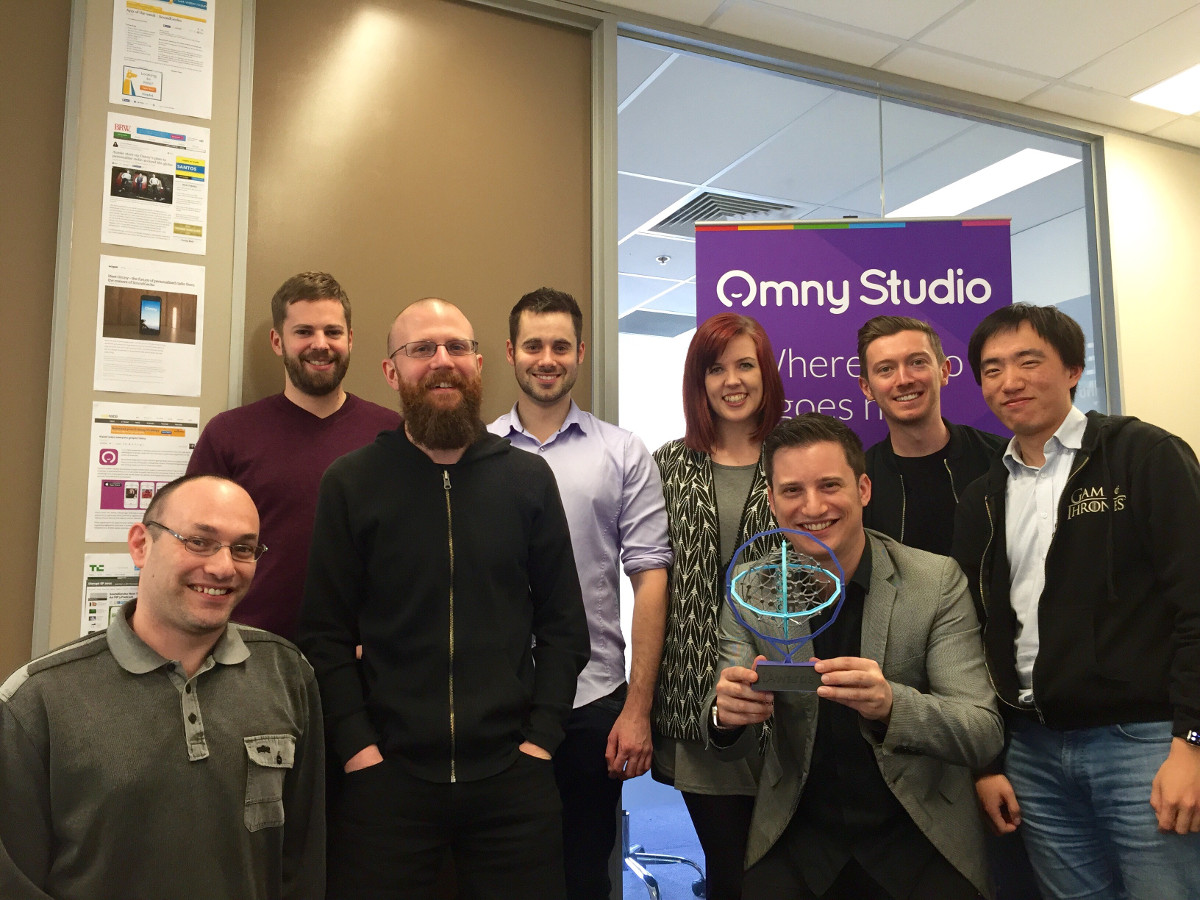 March 2016 - Radiodays Paris and Podcast Movement 2016
We returned to Radiodays Europe, Paris, the following year, and presented at Podcast Movement, to meet more customers, increase awareness of our product, and grow relationships within the industry.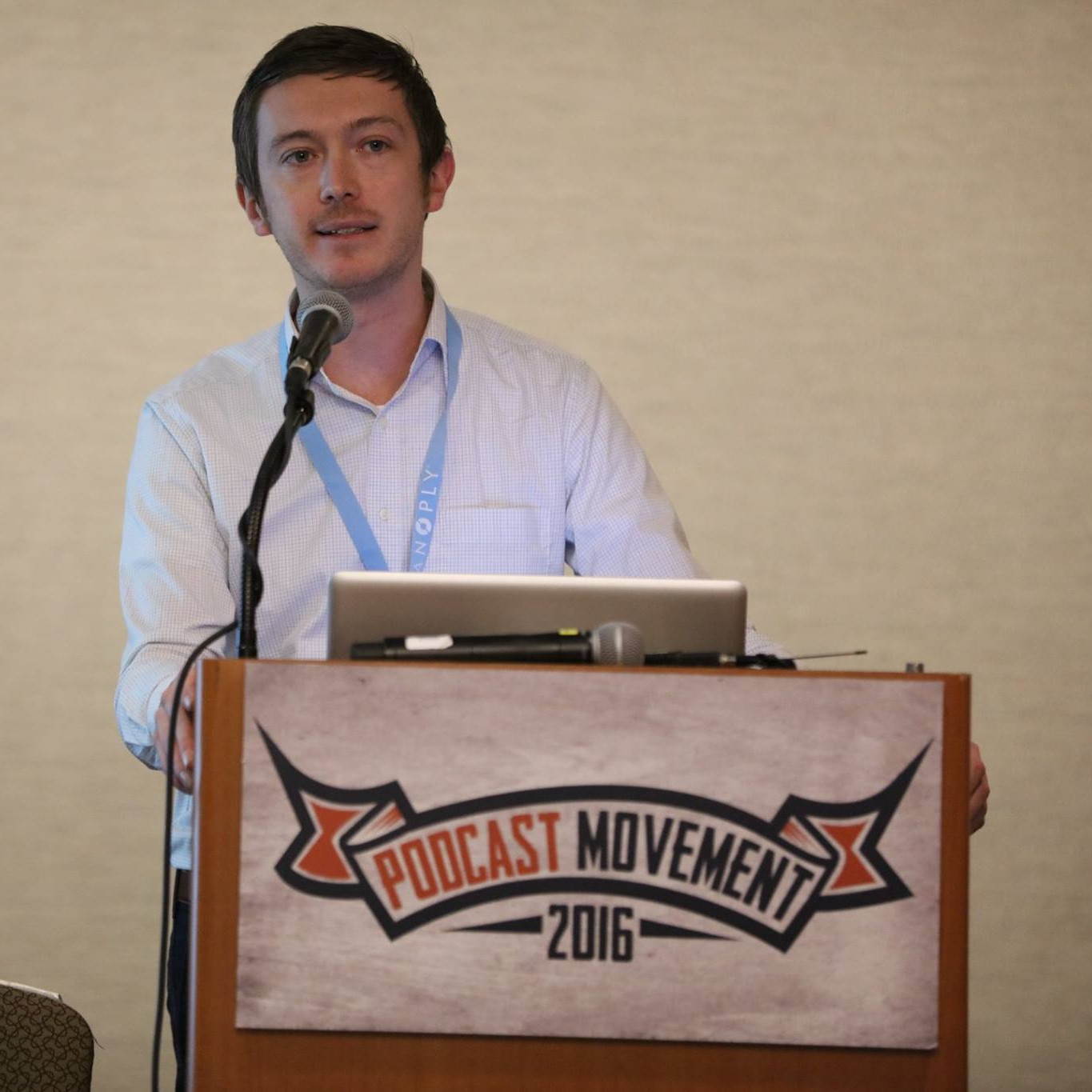 April 2016 - Onwards
As a team we continued to work hard to deliver a range of features and improvements for our customers, and are humbled to name many world leading radio stations and podcast networks as customers of Omny Studio today.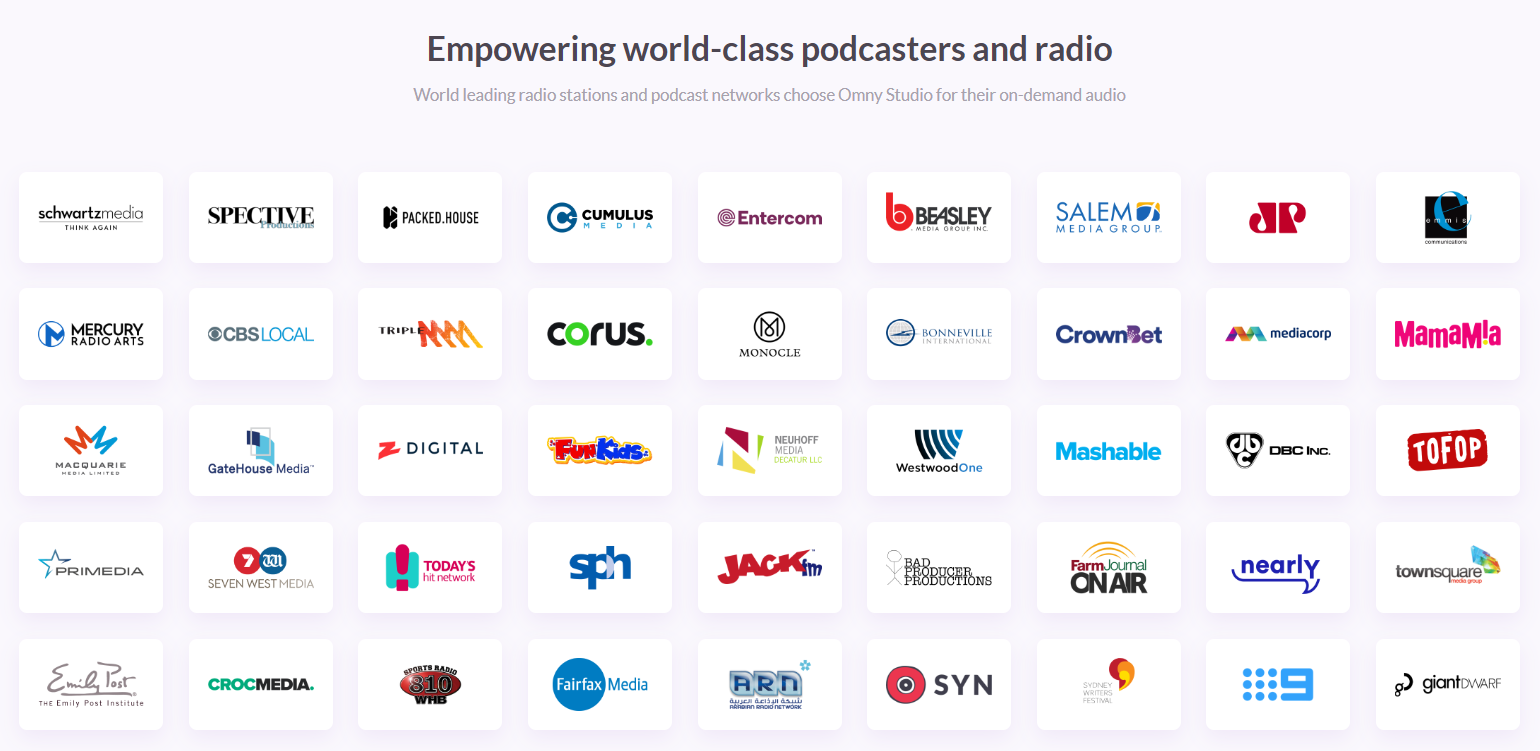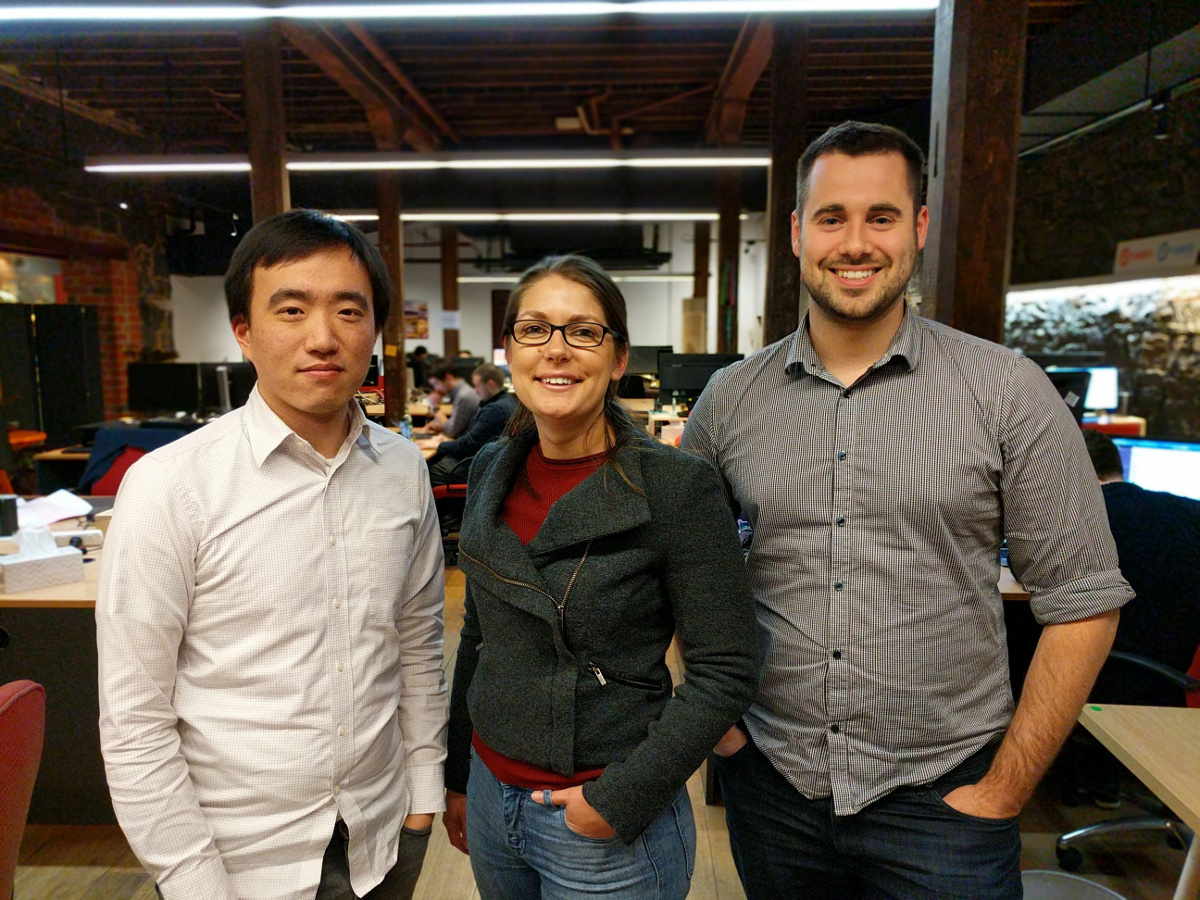 2019 June - Acquisition by Triton Digital
Recently our CEO, Sharon Taylor, was featured in Wired magazine as part of an article on how the local startup ecosystem has been scaling abroad.
Australia's startup ecosystem has been growing since we started our own journey, and I'm watching many of my friends and peers working just as hard, tackling challenges that reach beyond Australia (including Vumero, Kepler Analytics, The Clothes Loop, and a lot more).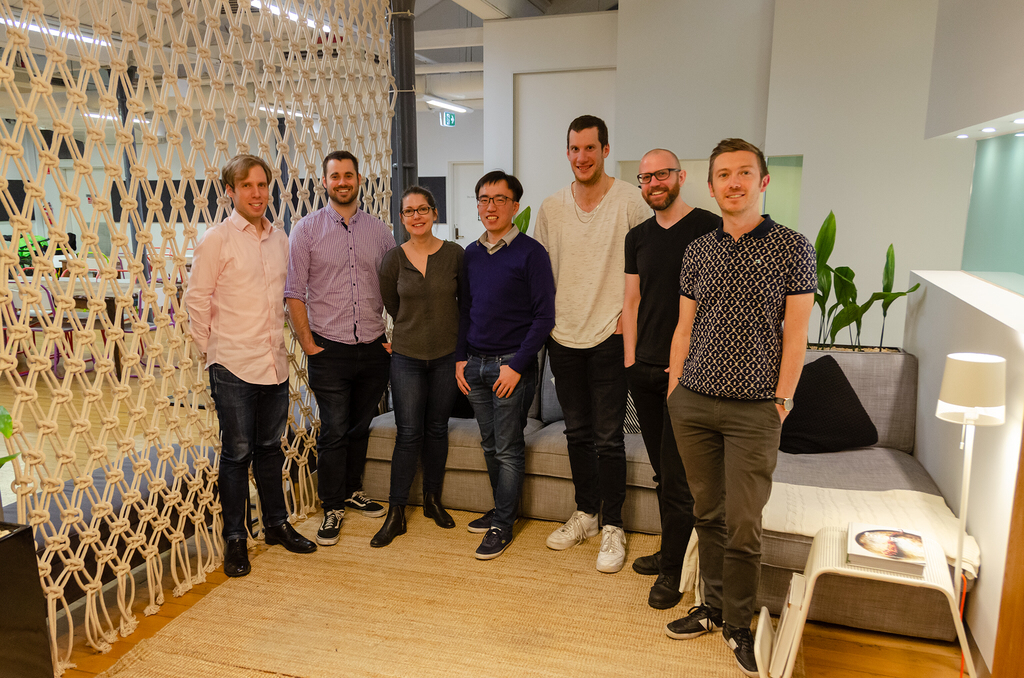 We're excited by the opportunity to continue innovating for our customers and look forward to the next phase of the journey ahead with Triton Digital.
Want a coffee?
If you'd like to grab a coffee and talk about your startup, share stories, or want some advice, I'd love to hear from you.